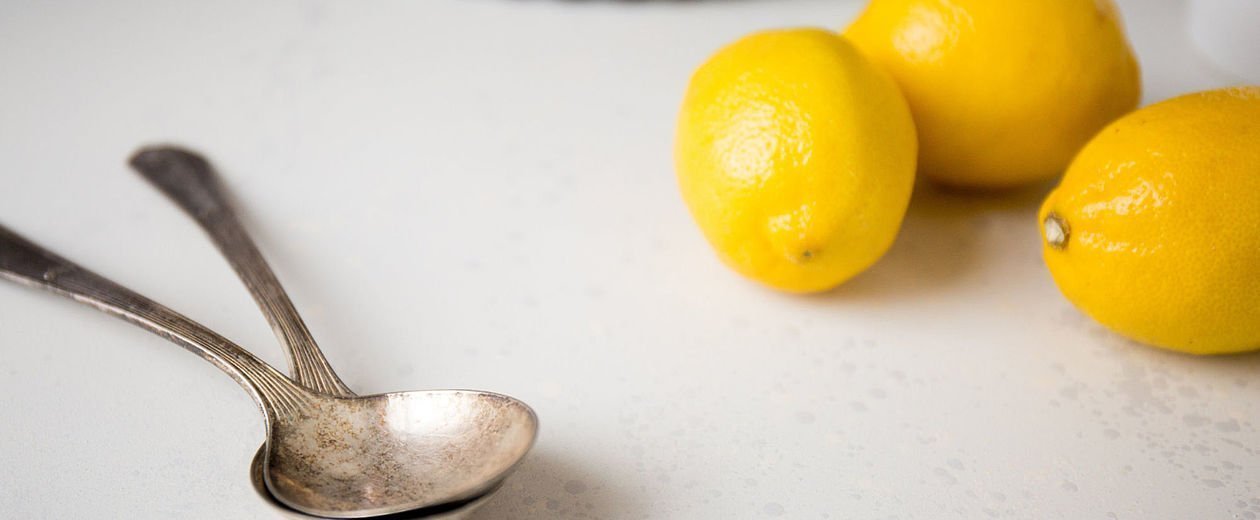 How we make it happen
Events with added value
You tell us which goal you want to reach. We know how you can get there. We associate your brand, your products with emotions. We arrange creative and special adventures that excite your clients and guests and let them experience your brand and company world with all their senses.
We develop customised concepts and offers for companies all over the world and, implementing these, we focus on your individual wants and needs. We organise professional meetings, stage incentives with stories and create emotional events in Austria, Europe and the whole world.
A perfect incentive is the sum of many perfect details
Incentives
This is why we create experiences that fit your company and its values. We organise these experiences so perfectly that we create enduring memories. We always have our fingers on the pulse of the times for our clients. We know the destinations where new things emerge: glacier hike, helicopter flight, BBQ on a fjord... with our love of detail, we not only stage the incentive that fits your company but also put ourselves in the place of your guests to ensure that everyone enjoys their time to the fullest. We organise everything from A to Z: from flight tickets and charter planes to branded room keys, from the right equipment to mental preparation – we think of everything. That way, you have time to take care of your guests – and we take care of the rest.
Sample project: Winter incentive
For OPEL BANK, we've already created two spectacular incentives in Saalfelden and Leogang:
Alpine lodge in Leogang
Exclusive locations in the Pinzgau mountains
Activity programme and entertainment around the clock
Breathtaking glacier experience
Skiing, sledding, ice-karts, snowshoes and torch-lit hikes
Well-known artists - presenters, singers, DJs, acrobats
With us, storytelling can be experienced with all senses
International destinations
Because we immerse ourselves deeply in the world of your company. With our partner agencies on site, we develop events that are not simply a stringing together of individual experiences, but stage productions that, from invitation to follow-up, tell the client's story. To ensure this, we travel to a variety of destinations until we've found just the right one and test concepts until they match your history and company culture.
Sample project: Management conference in Dubrovnik
For our clients from Akzo Nobel, we staged Dubrovnik for three days, packing the best that the destination has to offer into an exciting programme:
Three days, 650 participants
Combination of meeting, leisure activities and gala dinner
Framework programme for different small groups
Outdoor dinner at the beach
Sample project: Best dealer trip to St. Petersburg
For the ŠKODA best dealer tour, we chose St. Petersburg – a city with a fascinating history and culture and majestic buildings from the time of the tsars.
5 days, 30 participants
Combined study and incentive tour
Attendance at a match of the Ice Hockey World Cup, powered by ŠKODA
Classic car ride, helicopter ride, visit of Russia's oldest train station including a ride on a steam locomotive
Russian outdoor adventure day
Exclusive opening of Saint Isaac's Cathedral and the Catherine Palace
We find the location where your product will become visible
Product presentations
To do this, we engage ourselves intensively with your brand and your product and create a story around your product that your client will remember enduringly. Once we've found the right platform for our clients, we cover all areas – from scouting the right location, selecting a caterer, event technology, booking hostesses, artists and musicians to contacting public opinion leaders and media relations.
Sample project: Product training
For the presentation of the new X-Class from Daimer AG, we used nothing less than an entire state as a platform:
Location scouting throughout Austria
Six-week event timeframe in Carinthia
Sophisticated technical staging
A booking of approx. 10,000 hotel overnight stays
Integration of public opinion leaders
Comprehensive media work
Reaching customers straight
Roadshow
We bring you and your brand straight to your target group. We're represented all over Austria at heavily frequented locations and work with valid frequency figures from over 100 shopping centres and squares. This way, we can guarantee our clients exact ROI evaluations and create an ideal platform for brand reinforcement, high contact numbers and dialogue with the specific target group. From the careful selection of the location to scheduling to the training of promoters and evaluation, we cover all services.
Sample project: Automotive roadshow
For the ŠKODA brand, we've had the pleasure of realising one of the biggest roadshows in Austria for many years. In doing so, we've not only turned out superlatives in logistics, but also in the result:
annually since 2015
Nine-week promotion tour throughout Austria
Nearly 80 employees in 9 teams in action
60 tour stops
Our concepts are always a combination of our ideas with your handwriting and your vision
Concept development
Whenever we develop a concept for clients, we keep asking questions until we can truly find our way in the client's world of values and ideas and corporate culture – the ultimate goal being to develop a concept, at eye level with the client, that creates a greater whole out of many small puzzle pieces and makes the company world something that can be experienced.
Sample project: Company anniversary

For the 150th company anniversary of our client BASF, we developed an event concept, with which visitors immersed themselves for two hours in the complex world of the multi-group, became engrossed in its rich history and experienced the diversity of topics with all their senses:
Conception of an interactive business world
Location at the intersection between modernity and history
Activity stations
Development and implementation of a quiz with a voting system
You and your guests will be amazed
Weddings & private moments
For us, no private event is too big, too small or too elaborate. Birthdays, weddings or farewell parties – we engage with the client's personality very personally and individually. From invitation management to logistics and administrative formalities to the charming give-away, we take care of those very special, private moments.
Sample project: Indian wedding
For our client…
High-end event
3 days & 5 exclusively booked luxury locations in Vienna
850 international VIP guests
International superstar as show act
60 Mercedes Vianos deployed
Coordination and handling of five luxury hotels
Close contact and personal on-site support of families
Digital city rallye
tabtour
Team experience, excitement, fun and learning success are the focal points of our tabtour. Whether it´s a short evening event, a framework programme or an all-day event – our tabtour is as individual as our company.<br/> The teams set out, equipped with tablet PCs, and need to solve tricky problems. The questions are specifically tailored to the company in question: puzzles that need to be solved as a team – questions of estimation or knowledge. We enhance staff motivation creatively, pass on knowledge and ensure everyone an enjoyable day – completely in accord with the objectives of the company. For more individuality, we can design the game interface of the tabtour in your CI.
Sample project: tabtour in Venice
After the big success of the tabtour of our customer MyPlace in Salzburg, the task was clear: to create a sequel in a new destination.
We chose Venice:
150 employees as game participants
Playful team building as the objective
Divided into 20 teams
Activity stations with tastings
50 personalised puzzles
ARE YOU LOOKING FOR FREELANCE EMPLOYEES, WHO SUPPORT YOUR COMPANY VALUES
Brand ambassadors
We're proud to be able to say that we already know these employees. As a small, effective agency, we prefer to work together with our carefully selected pool of 200 freelancers. We know each of these people personally and work with them as equals. Many members of our team have been working for and with us for years. They know the clients inside out. Since they live the client´s values, they have become true brand ambassadors.
Sample project: Promotion
For many years, we've had the pleasure of providing and coordinating personnel for roadshows, trade fairs, product presentations and dealer events for our client ŠKODA and other Porsche Holding brands annually in over 50 assignments:
Scheduling & logistics
Storage of marketing material
Material handling
Travel management for staff
Brand and product training
Payroll accounting
Local contact
Destination management
With our locations in Salzburg and Vienna, we are always nearby as a local contact and door-opener. We've been a reliable partner to a number of German agencies for 20 years. Be it as a small cogwheel in a huge project gearbox or as the engine of an entire event: in each case we provide our local expertise and, with our excellent network within Austria, turn a closed door to an open gate.
We are pleased to have had the opportunity to be a stable, long-time partner for:
ATPi
Do it!
Genius Eventagentur
Globo Incentives
Grass Roots
Intercom GmbH
J7
KPP Event
lmc Communication
Metzler & Vater
Perlenfischer
Pure Perfection
Realize Live Marketing
Reccon
Schlüsselerlebnisse
STAGG & FRIENDS
VOK DAMS