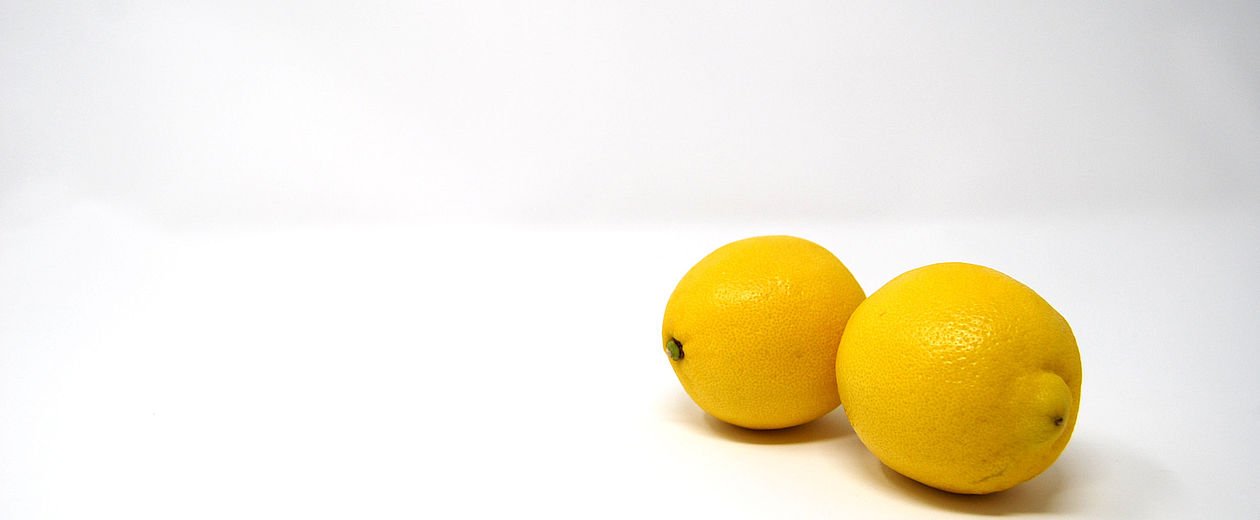 Crazy for events
Our values
Personal, professional and pragmatic – these are the values that define our work in the development and implementation of events.
We're always on site personally, engaged in our work and we don't mind taking unconventional paths to find solutions. As a small team, we can act quickly and flexibly at any time.
We do not only bring a sense of the big picture and consummate professionalism based on years of experience to our concepts and events, but also an especially keen eye for details.